View Our Gallery
Dance Motion Xplosion Dance Academy in Farmington, MI provides each student with a firm foundation in tap, ballet, jazz, lyrical, hip hop and gymnastics. We continue to present more stimulating instructions in each of these areas for beginning, intermediate and advanced students. We provide a relaxed, nurturing, safe, learning environment where young students with common interests can work together to develop their talents with different music and dance forms. We have presented a gallery of pictures featuring our dancers and instructors. Please take a look.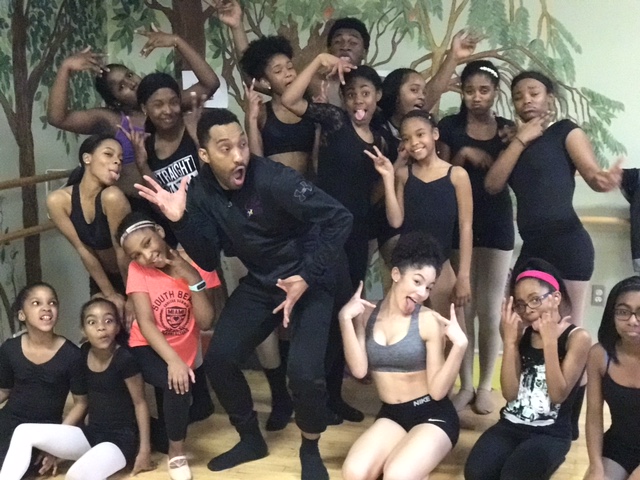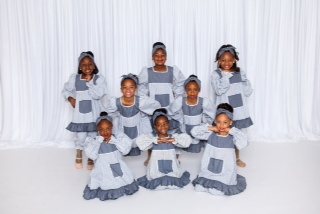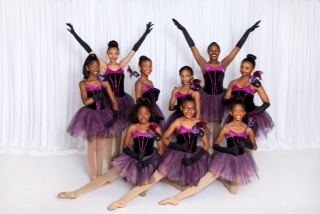 View Our Gallery
DMX Dancers were "AMAZING" 

DMX DANCERS

YOU

SHOWED UP AND SHOWED OUT

THEY WERE ALL AMAZING PERFORMERS AND WE ARE SO PROUD OF THEM ALL!!!!

DANCERS THANK YOU FOR ALL OF YOUR VERY HARD WORK

DMX PARENTS WE APPRECIATE YOU UNCONDITIONALLY

THANK YOU FOR BRINGING YOUR DANCERS TO THE MANY DEMANDING HOURS OF CLASSES AND REHEARSALS

IF YOU THINK WE ARE DOING A GOOD JOB WITH YOUR CHILDREN, SPREAD THE WORD TO OTHERS CHILDREN

PLEASE CONTINUE TO USE OUR REFERRAL PROGRAM
Tell Us What You Think
Did you like our gallery? Send us your feedback and let us know.