Tickets are Now on Sale
online only
All tickets can be purchased through tututix performance online ticketing service (small fee required)
through the link below, you may purchase tickets, flowers and souvenirs books.
Our Custom Ticket Link:
https://buy.tututix.com/dmxdancestudio
Fall Classes- Monday - through Saturday age 3 - ADULT
New Adult Zumba Class Saturday 10:00 - 11:00 am

Classes for all ages Boys and Girls
Contemporary Jazz , Hip Hop, Ballet, Pointe, Gymnastics and Tap Private Lessons
Take Advantage of 1 of these Early Bird Specials for August
• ​Waive the $25.00 Fall registration fee
• Register with a friend, and both families will receive 30% discount on 1st month tuition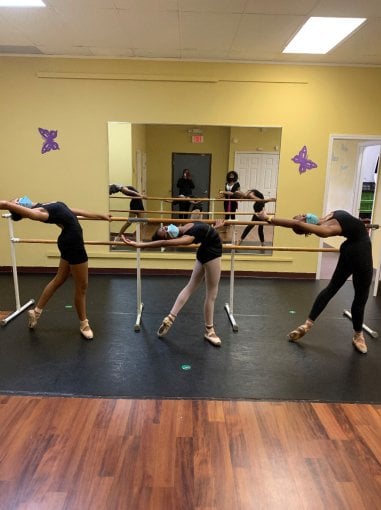 Studio COVID-19 Rules
Student must come dressed for class/black leotards, tan tight, all shoes,
Students are expected to sign in /Temperatures will be taken upon arrival /hands washed
If your dancer is ill for any reason, please keep them home/zoom into their class will be available by request only
Hands must be washed often
​Must have their own water bottle, no cups, please have their name on their bottle, we will have drinks for sale $1.00


Social distance will be enforced in the studio as well as on the dance floor


Drop in classes allowed for non-registered students $15.00 per class


Parents are asked to make all payments via Cash app, set up for auto pay Or Via phone


Parents, siblings and friends are required to remain in the car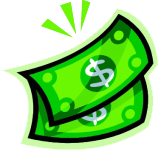 Fall hour of operation
Monday through Friday 4:30 ~8:30 pm
Saturday 10:00 am ~3:30 pm
Welcome to DMX Dance Studio
The philosophy of DMX Dance Studio in Farmington, MI is to provide students of all ages with the skills to expand their vision of the world through dance for a lifetime. We provide quality dance instruction in an artistic and creative environment using the various forms of dance expression such as tap, ballet, jazz, lyrical, hip hop and gymnastics. Providing a positive environment where students are encouraged to strive for excellence to the very best of their own ability is our primary student goal.
2022 - 2023 Class Schedule
This is DMX Dance

Great Job Dancers! - You were amazing