Monday September 14
'Fall Dance 2020'
Ballet, Jazz, Contemporary, Tap, Hip Hop & Gymnastics
Begins
There are minimal spots available as we open at a smaller capacity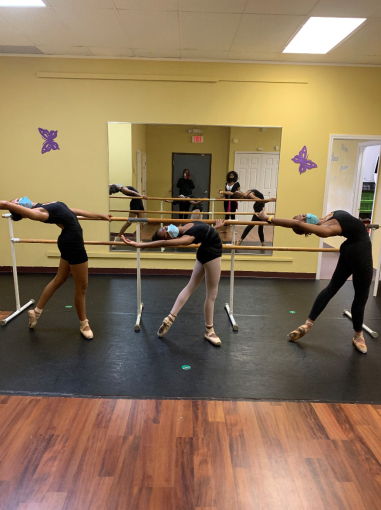 Did you get a group spot? If not ~ there are a few left,
go in on the link below~ select Fall 2020 Dance

https://app.thestudiodirector.com/dancemotionxplosion/portal.sd

Private, Duet and Trio classes are available but limited, contact Studio
Group classes are limited to max. 8 students
Fall Schedule 2020
In -Person
in class Zoom available for students that want to take part Virtually only
Studio COVID-19 Rules
Student must come dressed for class/black leotards, tan tight, all shoes,
Students are expected to sign in /Temperatures will be taken upon arrival /hands washed
If your dancer is ill for any reason, please keep them home/zoom into their class will be available by request only
Hands must be washed often
​Must have their own water bottle, no cups, please have their name on their bottle, we will have drinks for sale $1.00


Social distance will be enforced in the studio as well as on the dance floor


Drop in classes allowed for non-registered students $15.00 per class


Parents are asked to make all payments via Cash app, set up for auto pay Or Via phone


Parents, siblings and friends are required to remain in the car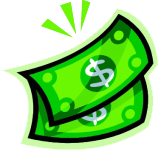 Fall 2020 Tuition
$25.00 Fall Registrations fee
Group Class (max. 8) - $55.00 1 hour month
2 group classes (max. 8)- $100.00 2 hours month
3 classes (max. 8)- $137.00 month
1 hour & half group class $65.00 month
Private Fee
Solo - $135.00 1-hour class

$70.00 1/2 hour class
Duet & Trio- 1-hour class $57.50 per dancer
1/2 hour class $30.00 per dancers
Zoom -in studio tuition is $44.00 unlimited
DMX Dance Studio Fall 2020 Studio Hours;
Monday, Tuesday, Wednesday 4:00-8:00 only
Welcome to DMX Dance Studio
The philosophy of DMX Dance Studio in Farmington, MI is to provide students of all ages with the skills to expand their vision of the world through dance for a lifetime. We provide quality dance instruction in an artistic and creative environment using the various forms of dance expression such as tap, ballet, jazz, lyrical, hip hop and gymnastics. Providing a positive environment where students are encouraged to strive for excellence to the very best of their own ability is our primary student goal.

2018 - 2019 DMX Schedule
This is DMX Dance

Great Job Dancers! - You were amazing


What's been going on at DMX:
Piston Performance
Master Class by Edgar Page